ADVANCED INVENTORY FEATURES TO ENSURE YOU ALWAYS HAVE THE RIGHT PRODUCT AT THE RIGHT TIME.
Features include: integrated product ordering and preloaded catalogs, stock management and optimization, inventory pricing with price rules and discounts.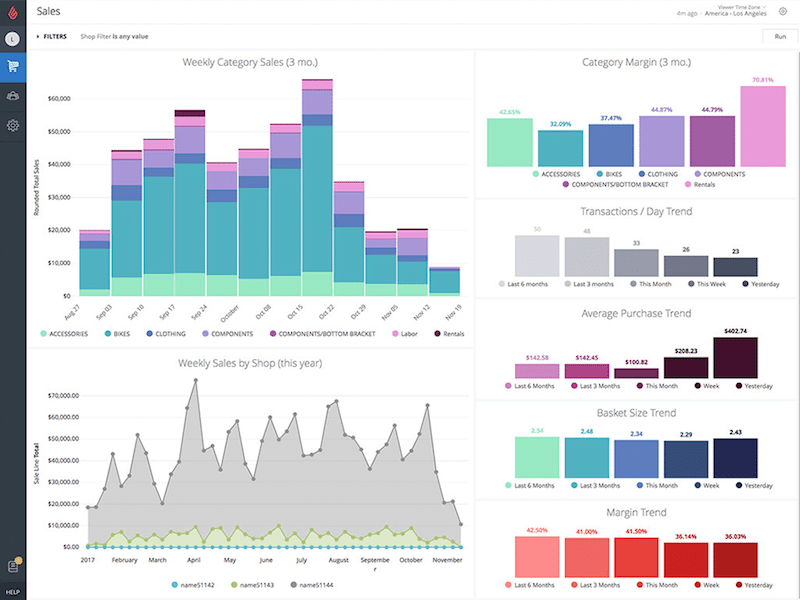 SEAMLESSLY MANAGE YOUR ONLINE AND IN-STORE OPERATIONS. IMPROVE EFFICIENCIES WITH ONLY ONE INVENTORY TO MANAGE. INCREASE YOUR OVERALL CUSTOMER LIFETIME VALUE BY ENABLING THEM TO PURCHASE FROM YOU BOTH IN PERSON AND ONLINE.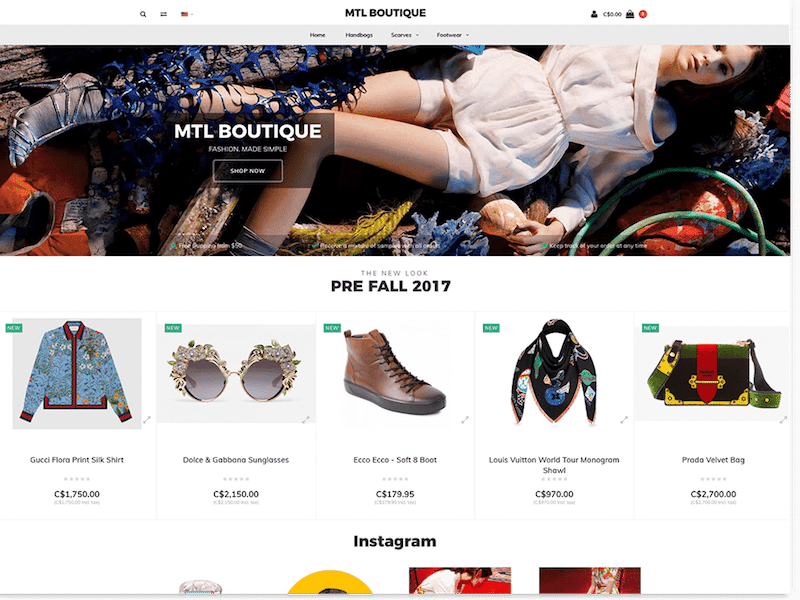 EASY TO UNDERSTAND BUSINESS INSIGHTS. DON'T DROWN IN A SEA OF COMPLICATED REPORTS, SEE WHAT YOU NEED TO QUICKLY MAKE BUSINESS DECISIONS. FROM DAILY SALES TO EMPLOYEE PERFORMANCE, CHECK ON YOUR BUSINESS FROM ANYWHERE.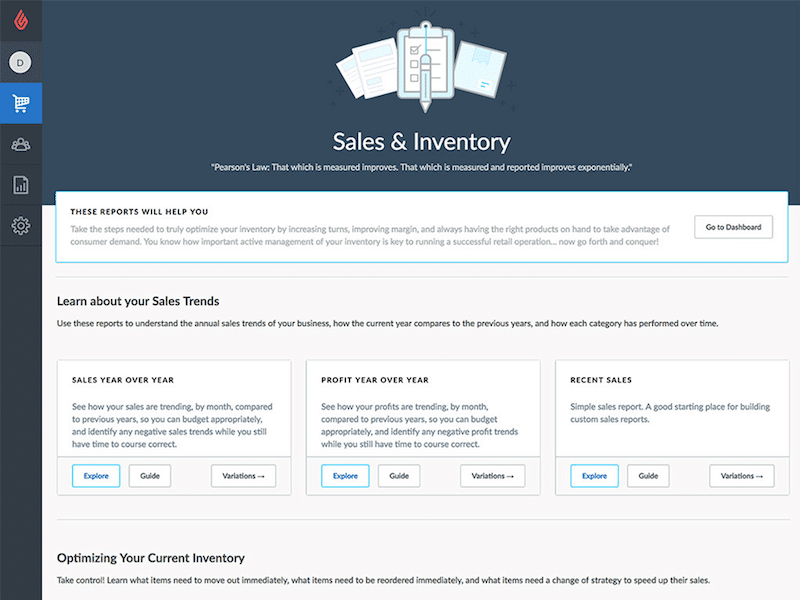 WITH SILVEREDGE YOU CAN INTEGRATE YOUR PAYMENT TERMINAL DIRECTLY TO YOUR POINT OF SALE SYSTEM. THIS MEANS NO MANUAL ENTRY AND FULL PAYMENT HISTORY RIGHT IN YOUR POINT OF SALE.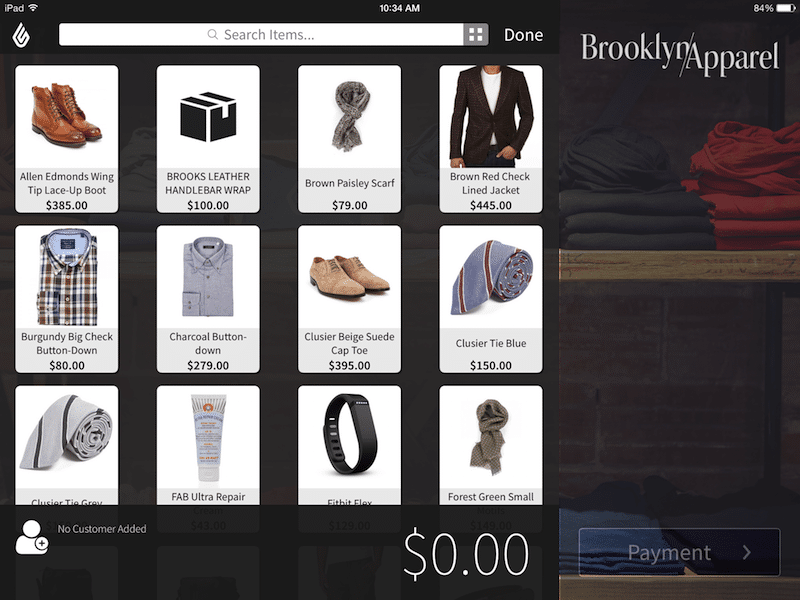 SET UP YOUR CUSTOMERS WITH UNIQUE PROFILES IN THE POS SYSTEM TO TRACK THEIR PREFERENCES AND SALES HISTORY. EASILY INTEGRATE TO LOYALTY AND MARKETING PROGRAMS TO RUN PROMOTIONS AND FREQUENT SHOPPER PROGRAMS.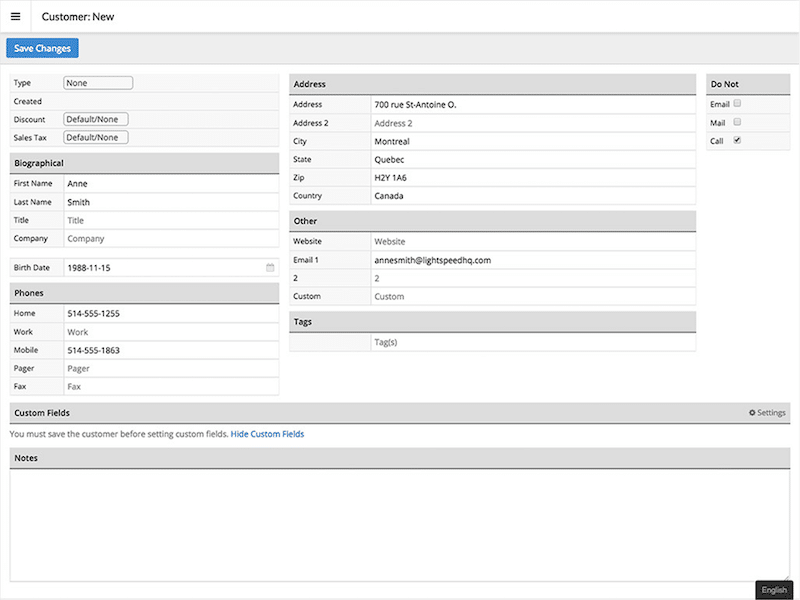 CENTRALIZED INVENTORY ALLOWS YOU TO QUICKLY MANAGE ONE SET OF INVENTORY ACROSS ALL YOUR LOCATIONS. EASILY REPORT ON EACH STORE'S INDIVIDUAL PERFORMANCE AND THE OVERALL PERFORMANCE OF YOUR COMPANY.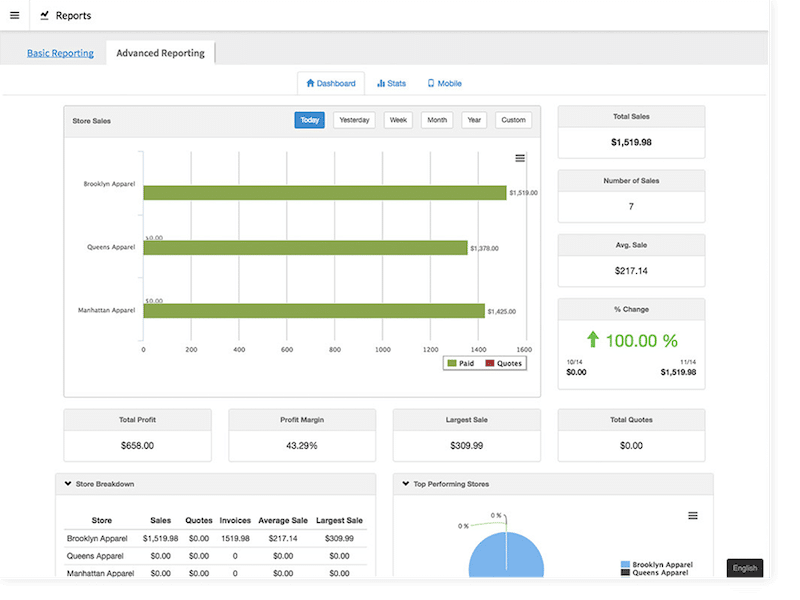 RUN YOUR BUSINESS FROM IN THE STORE, DOWN THE STREET, OR ACROSS THE WORLD. CLOUD-BASED POINT OF SALE SOFTWARE ENSURES YOUR DATA IS SECURE.